The most recent week or so was essentially iPhone week everywhere throughout the world, as bloggers and YouTubers all putting out their impressions of the telephone (we did as well) alongside undeniable audits. Out of the considerable number of things about the new iPhone XS and iPhone XS Max, one that is truly making a ton of buzz is the alleged 'BeautyGate.'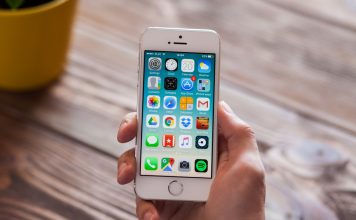 The most recent week or so was essentially iPhone week everywhere throughout the world, as bloggers and YouTubers all putting out their impressions of the telephone (we did as well) alongside undeniable audits. Out of the considerable number of things about the new iPhone XS and iPhone XS Max, one that is truly making a great deal of buzz is the alleged 'BeautyGate.'
Basically, it appears the iPhone XS and XS Max are over-smoothening photographs to make them look all the more satisfying, and keeping in mind that this is something a great deal of brands will in general do with their cell phones, Apple never has. So the central issue nowadays is on the off chance that it is doing a stunner mode now, and is there no real way to turn it off?
So we tried out our new iPhone XS against the iPhone X to check whether BeautyGate is in reality genuine, or only a misinterpretation about the new iPhone XS and XS Max cameras.
Front Cameras
We began off with some selfies from the new iPhone XS and a year ago's iPhone X.
I began things off with the Smart HDR turned on in the iPhone XS, and Auto HDR turned on in the iPhone X. Here are the outcomes: